Administrative Capacity Index (REP)
REP is an Index of Administrative Capacity, which enables the comparative evaluation of Public Administrations (local, national and European), with particular focus on performance, anti-corruption and transparency. It analyses budget, governance, personnel, services, procurement and the environment, using objective data and the methodology of the ESG Sustainability Indices for the corporate world.
Bilancio
Governance
Gestione del personale
Servizi e cittadini
Appalti e fornitori
Ambiente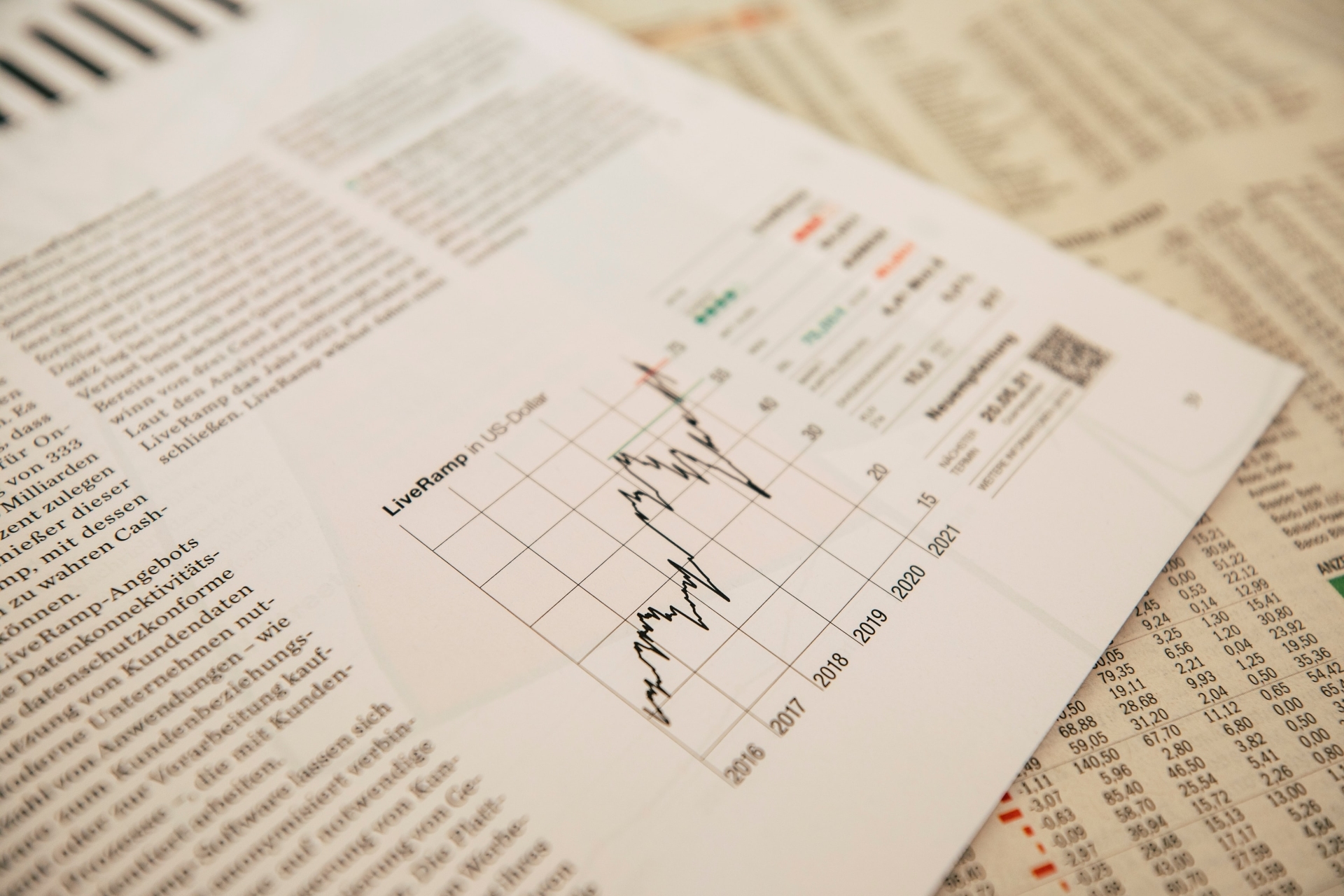 Methodology
The REP Index uses the methodology of the ESG Sustainability Indices, which have been used for years in the financial markets for the corporate world.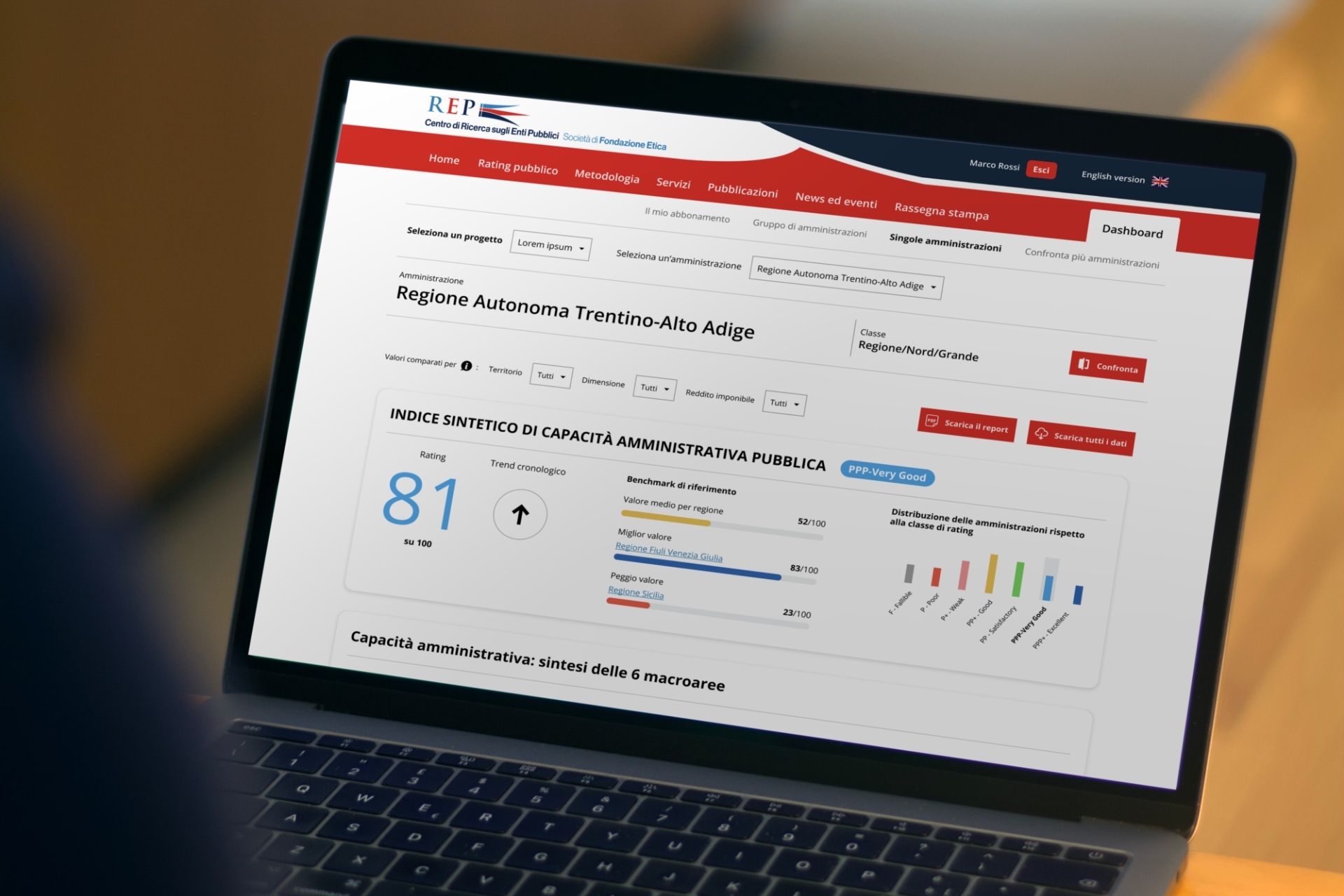 Try the demo of our services
Access the dashboard and try browsing for free the Rep Index data for Regions for the year 2021.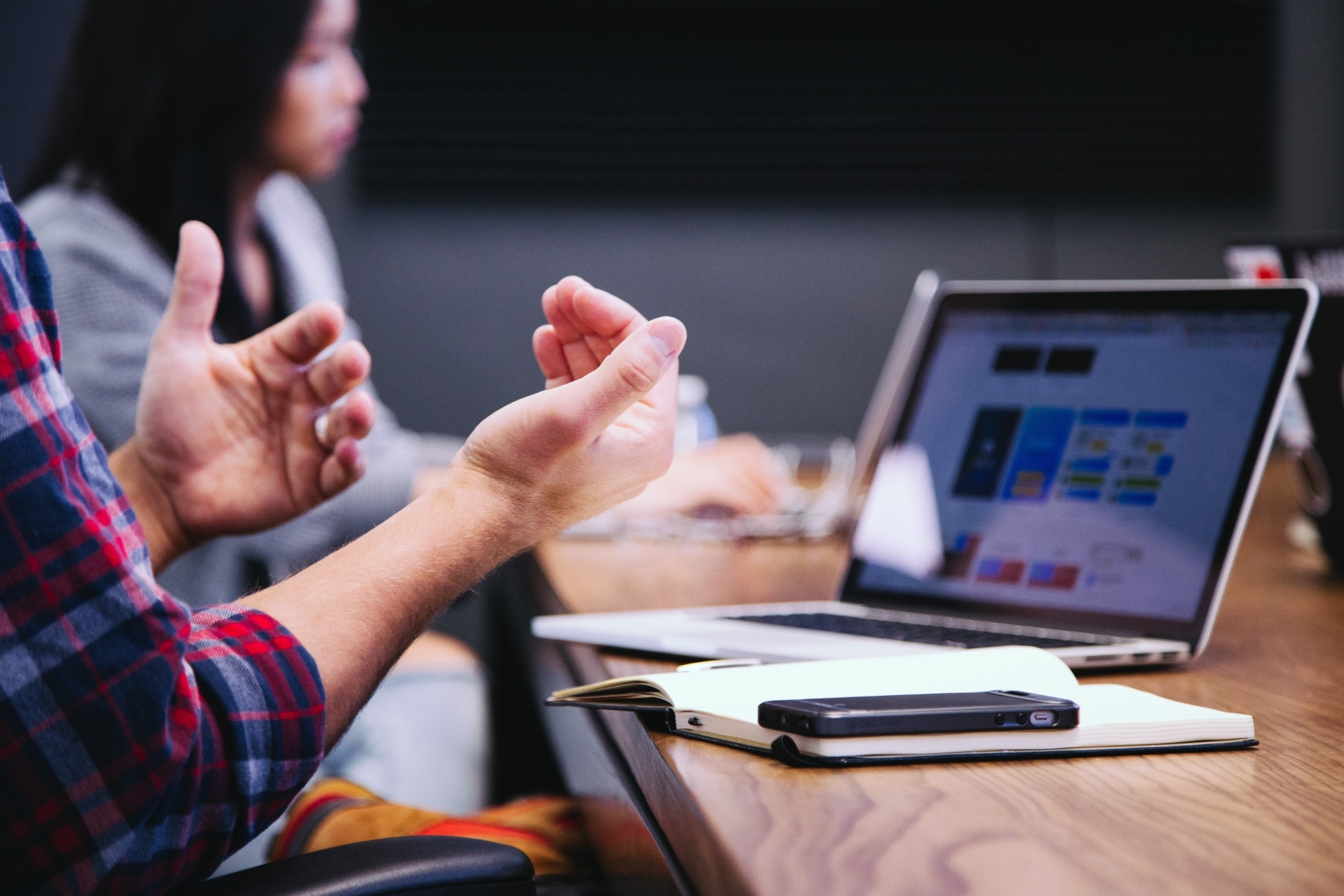 How to buy our services
Summarized here are our core services, plus tailor-made services.
Regioni - Avanzo/disavanzo sanitario (euro pro capite)
L'indicatore verifica la capacità o meno dell'Ente di coprire la spesa sanitaria con le entrate a questa destinate. Le Regioni con maggiore disavanzo sono quelle a statuto speciale.
Regioni - Spesa per il personale (euro pro capite)
La mappa mostra che la spesa per il personale è particolarmente alta nelle Province Autonome di Bolzano e Trento e in Valle d'Aosta.
Regioni - Indicatore di tempestività dei pagamenti (giorni)
L'indicatore verifica i tempi di medi di pagamento dell'Ente ai suoi fornitori di lavori, beni e servizi. Sono soltanto 3 le Regioni che pagano in ritardo rispetto alla data di scadenza della fattura.
Regioni - Misure anti-corruzione
L'indicatore valuta le misure anticorruzione intraprese dall'Ente e rendicontate nella Relazione del Responsabile della Prevenzione della Corruzione (RRPCT) (v.a.)
Who is the Administrative Capacity Index for?
To PAs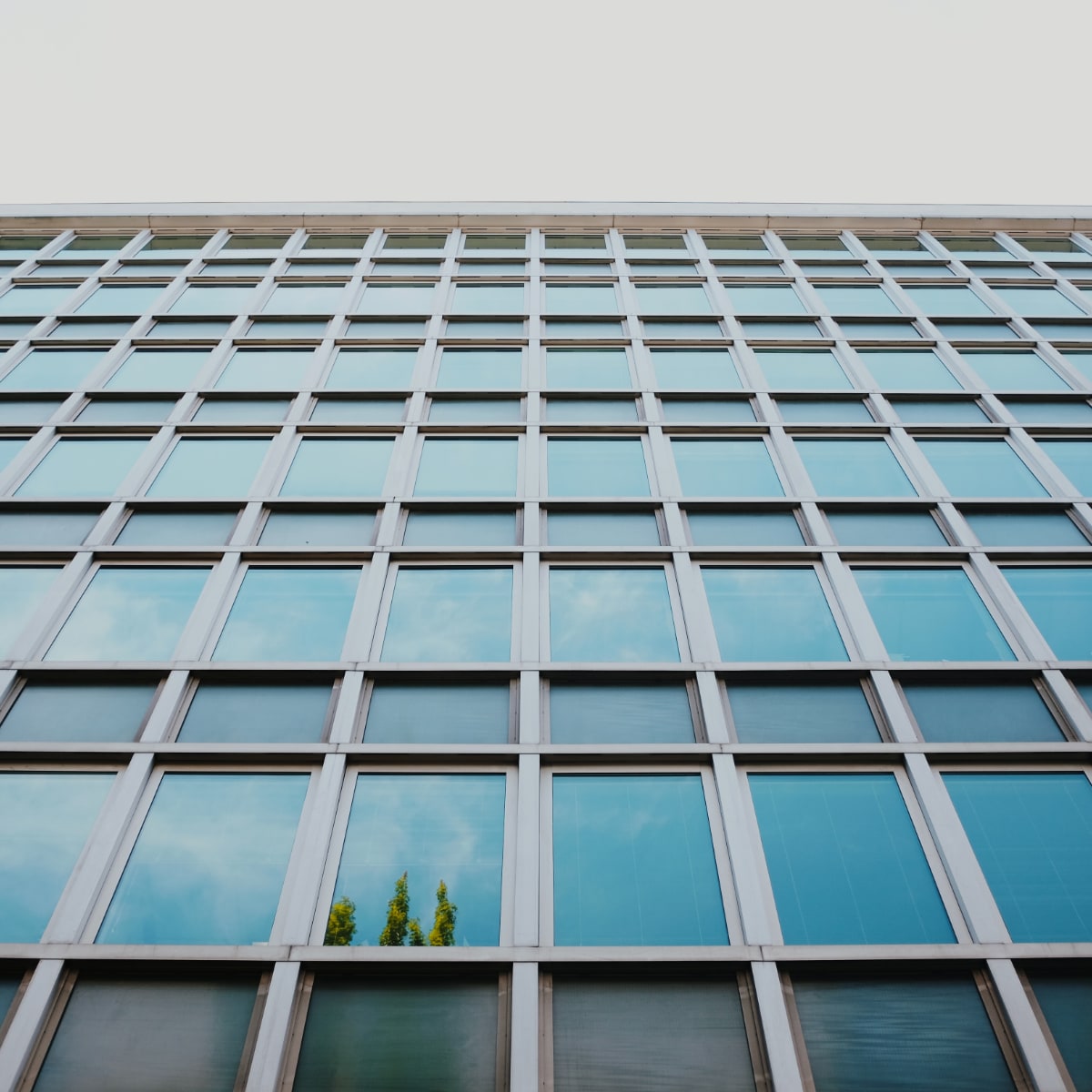 Are you a Public Administration that wants to become more efficient and transparent, to attract investors and to engage citizens?
To Governments and European Institutions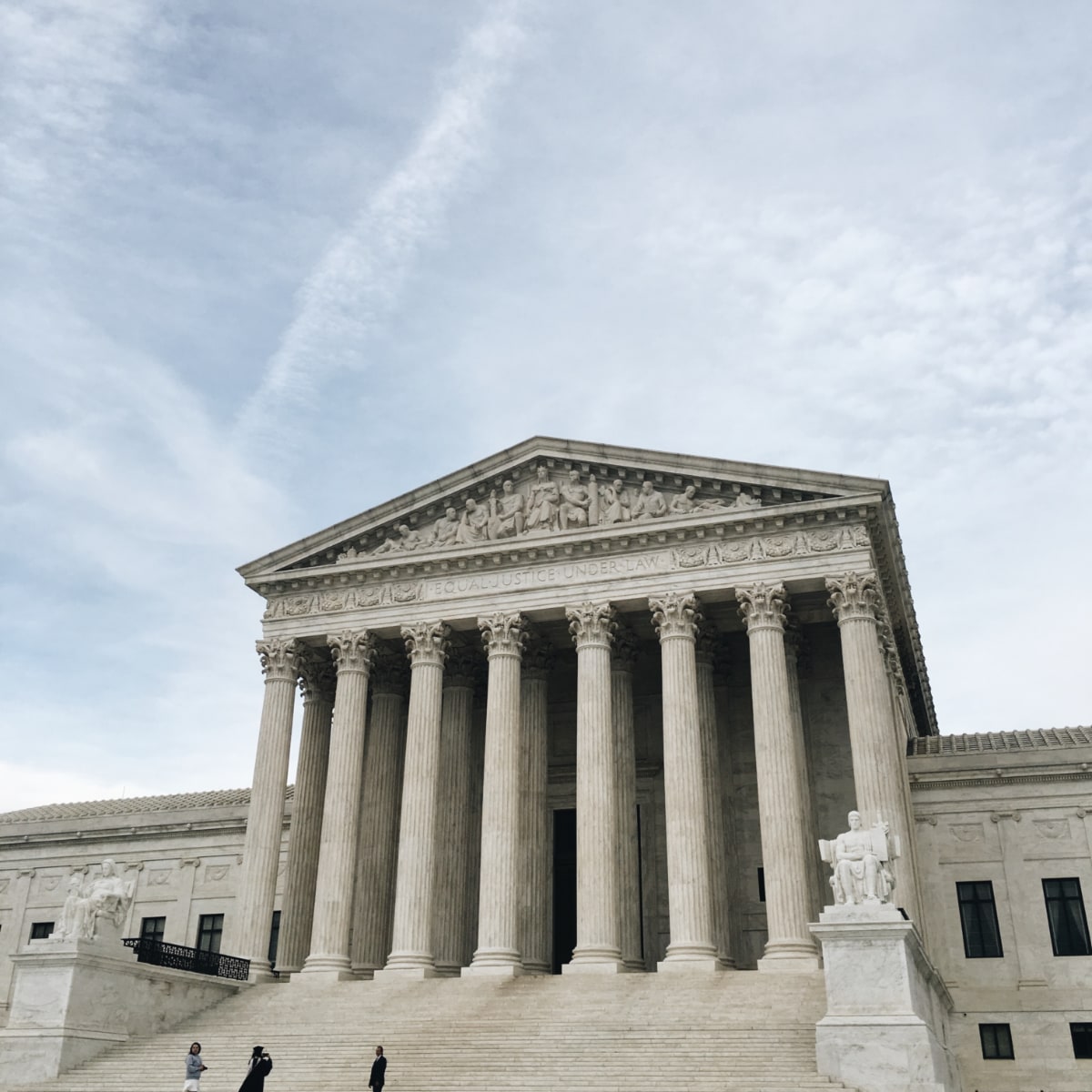 Are you a Government that wants to spend public money better, or a European Institution that wants to map the quality of PAs?
To businesses and citizens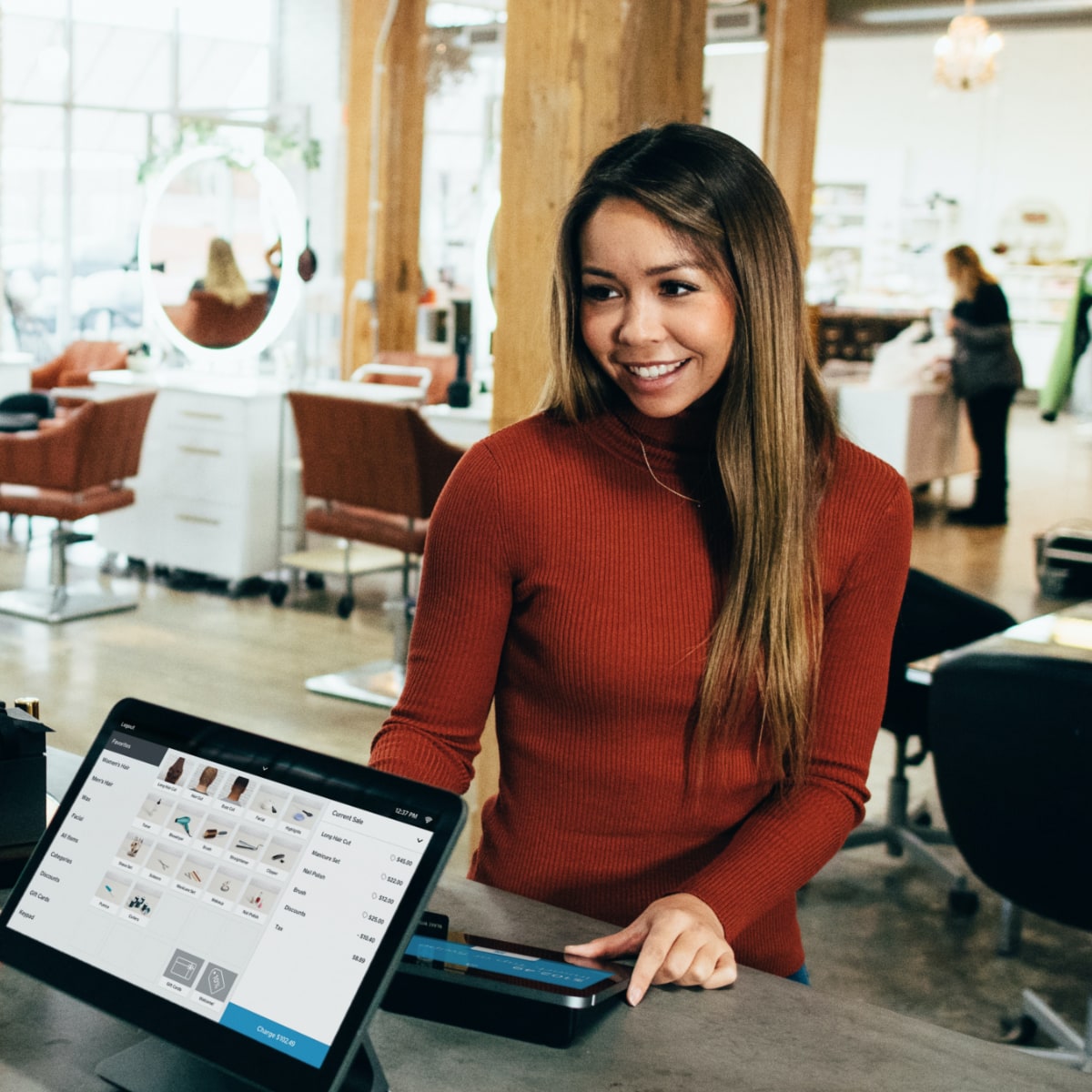 Are you a business that participates in public tenders? Are you a citizen who wants to monitor your own Municipality?
To banks and investors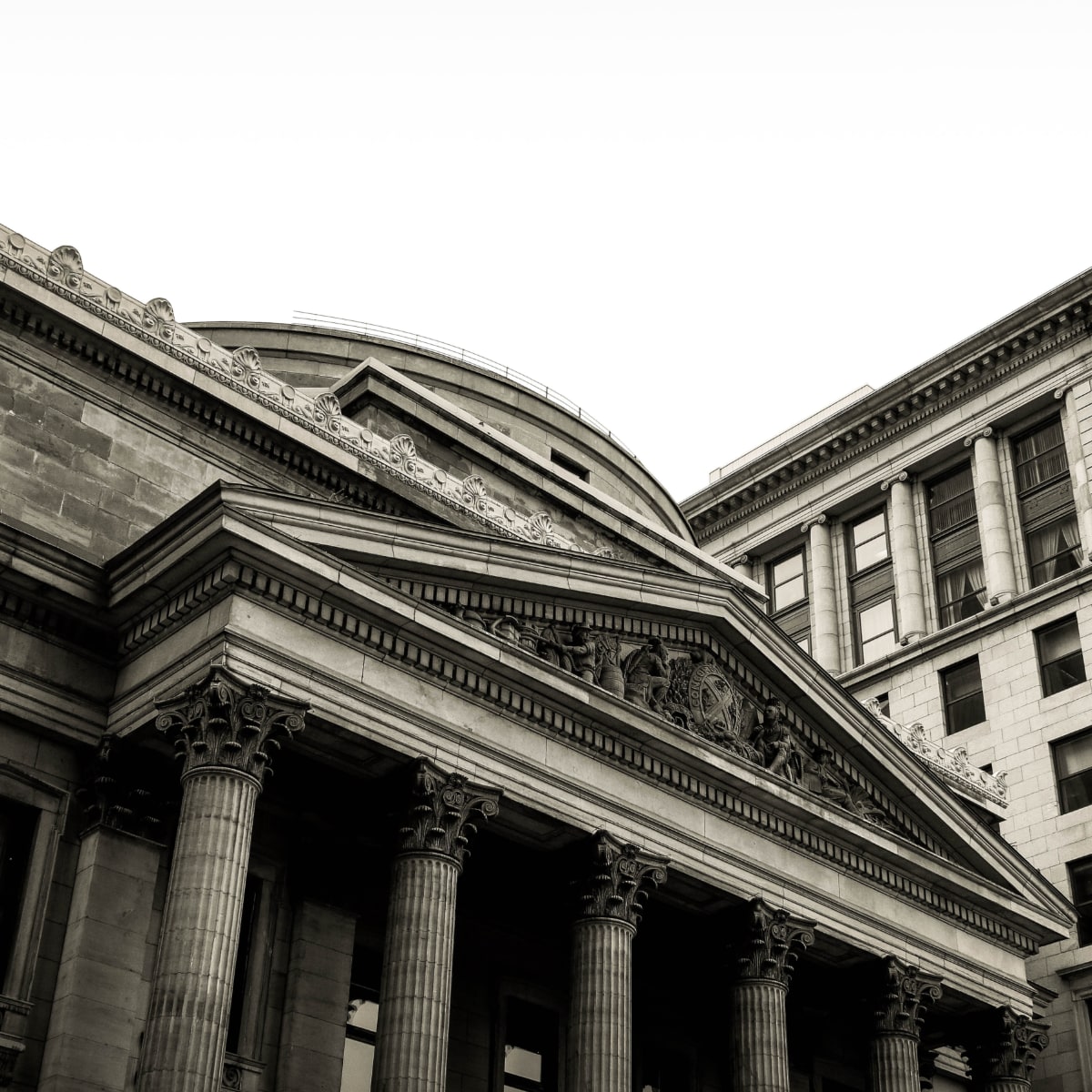 Are you a bank that needs to advance companies' receivables from PAs? Are you an institutional investor who wants to invest in the territory?
Research center in Public Administration
REP Srl is a Research Center in Public Administrations, a spin-off of Fondazione Etica's public sector analysis and evaluation activities.