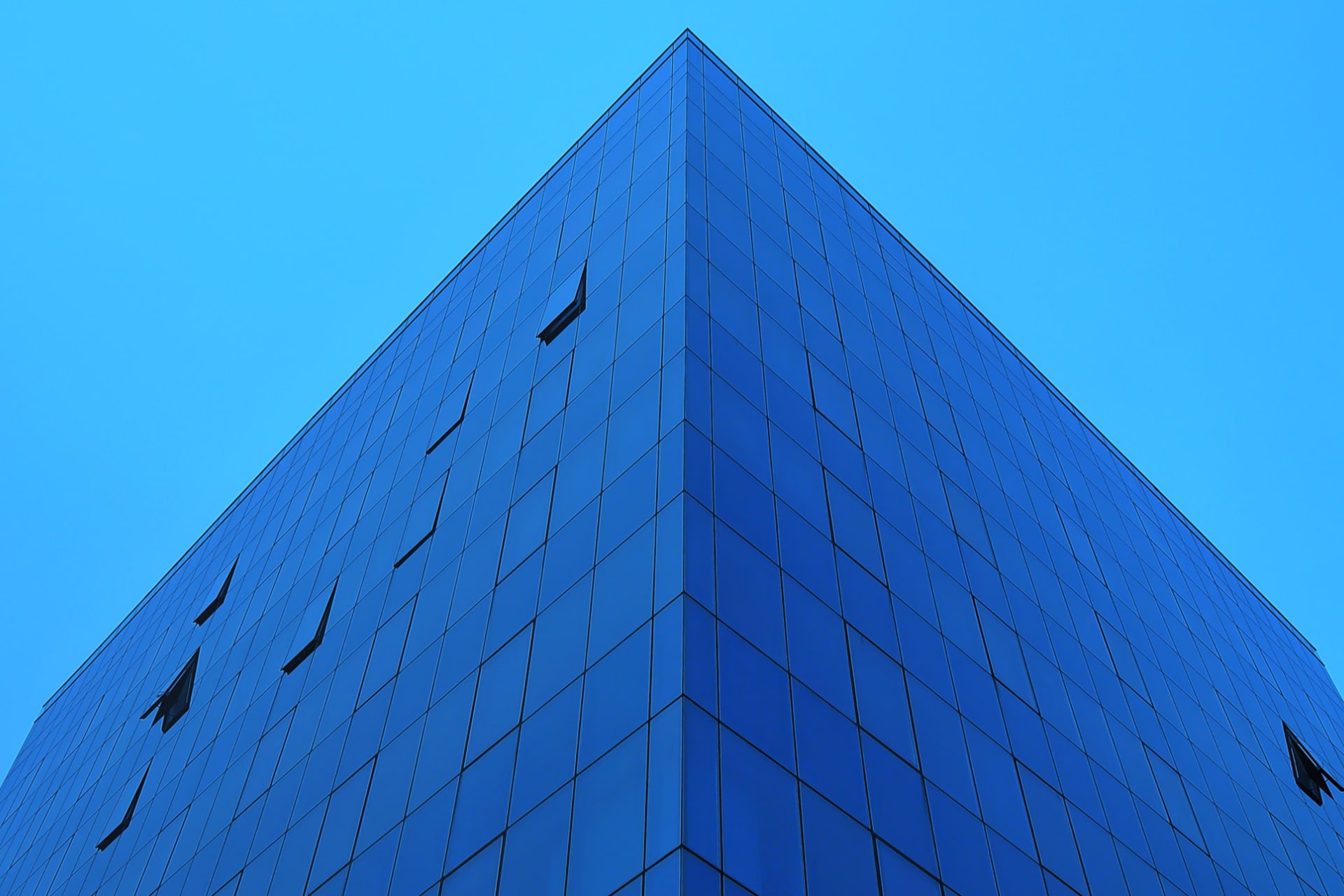 Services
All our services aimed at central governments, public administrations, private and institutional investors, banks and citizens.
What does REP offer
• Public Rating Report for each Public Administration
• Comparative Public Rating Report by homogeneous clusters
• Scenario analysis
• Subscription to databases divided by categories, homogeneous clusters and years
• Operational support to Public Administrations targeted at improving efficiency, integrity and transparency
• Training bundles on administrative capacity
• Civic engagement activities on decision-making processes
More in detail, the Research Centre offers:
• a comparative measurement of transparency, anti-corruption measures and efficiency, divided by category of PA Municipalities, Regions, etc.), with the identification of a benchmark;
• an annual evaluation of the individual Public Administration on six macro-indicators: budget, governance, personnel management, services, public procurement, environment;
• the identification of strengths and weaknesses of the individual Public Administration;
• the chronological trend of the individual Public Administrations, as well as the specific Public Administration category.

Moreover, it offers Public Administrations operational support to improve on their weaknesses, especially those concerning transparency, anti-corruption measures, quality of services, performance, quality of public expenditure. On these topics, REP Srl also offers targeted trainings.
It also offers trainings on these topics.

It promotes participatory processes of different kinds to constructively involve citizens and businesses in public decision-making processes.

It helps governments and international bodies to:
• systematically monitor Public Administrations administrative capacity;
• critically evaluate the effects of reforms on Public Administrations;
• better allocate financial resources to Public Administrations, according to their merit;
• estimate a Public Administration's default risk;
• estimate a Public Administration's corruption risk.
The demo of our services
In order to evaluate the quality of our services, a demo is available regarding the Public Rating for the Regions for the year 2021.
The demo can be accessed here.