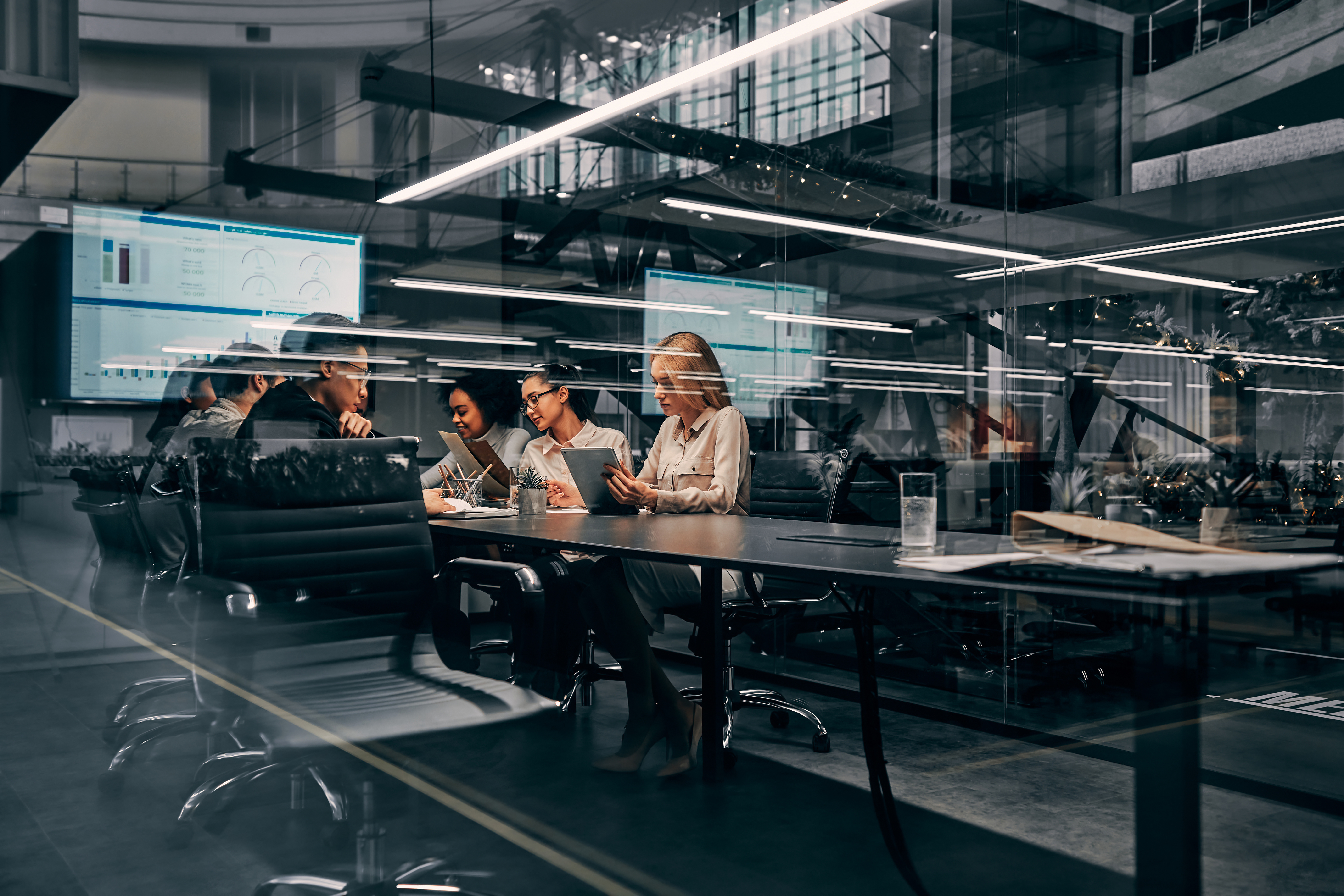 Sergio Busato
Chief Executive Officer and co-founder of REP Srl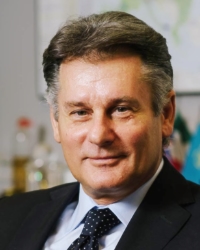 He is a member of the Board of Directors of the Ethics Foundation and of the Eni Executive Health Fund (Fisde).
After graduating in Geology, he worked for many years in the energy sector and associated services. In particular, from 1993 to 2011 he held key managerial roles in HR, Organization, Security, ICT, Facilities Management for companies such as ENI, Saipem, Enipower, Snamprogetti, KPO bv (Kazakhstan).
From 2012 to 2019 he worked in SNAM in the Corporate Services and Business Development sectors, holding the role of Executive VP HR, Organization & Security, Chief Corporate Service Officer and Chief Global Solutions Officer for the development of a new business line in Europe, the Balkans , North Africa, China, Australia.
Since 2020 he has been an independent consultant in HR and Business Development.
He has been a member of the Steering Committee of Confindustria Energia and held roles of President and Board Member in companies operating in the field of energy, engineering & construction, operational services, in Italy, Austria, Switzerland, France, UK, Albania, Croatia, Romania.
Awarded the Cross "Pro Ecclesia et Pontifice" by the Holy See.