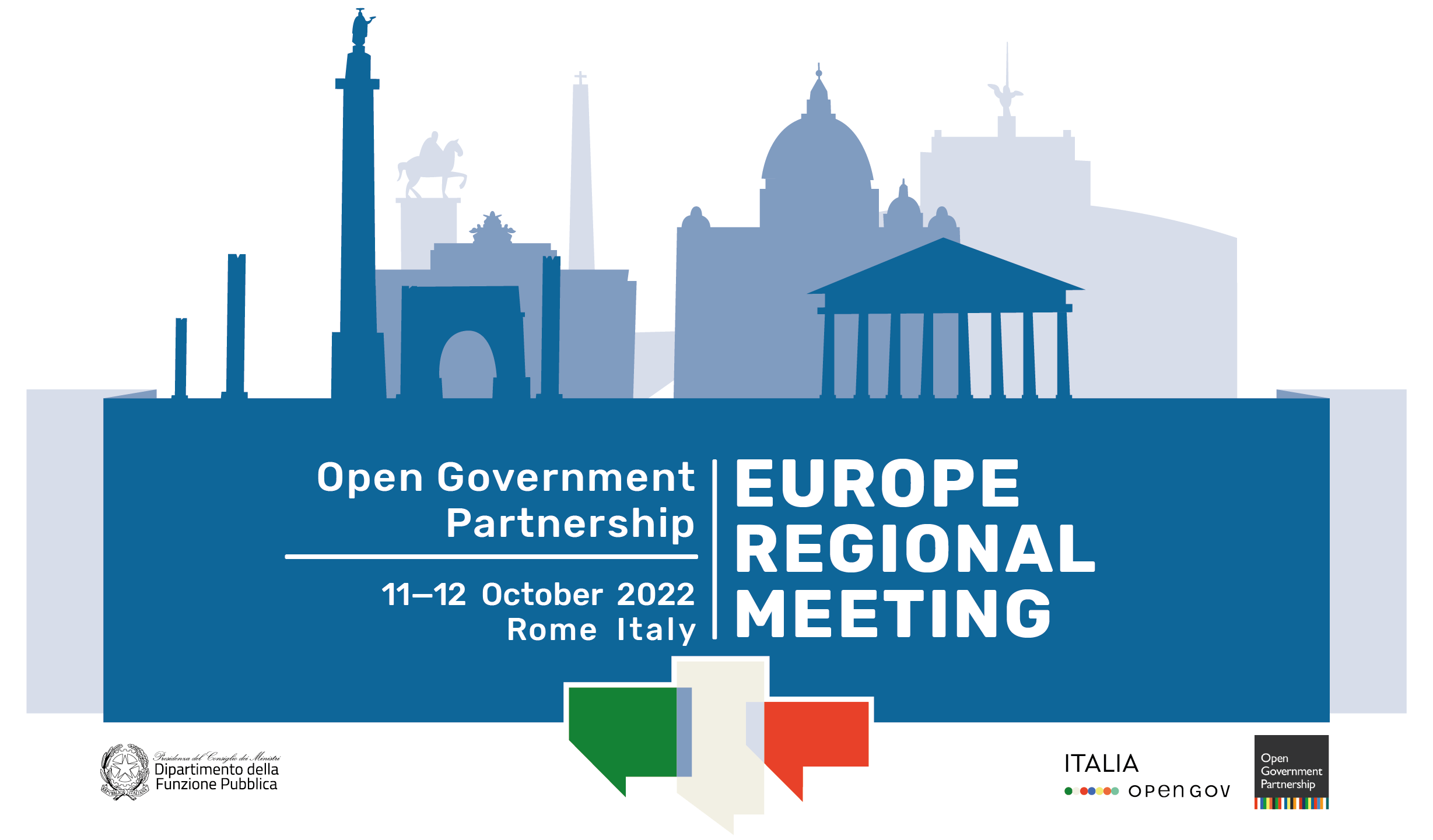 Ethics Foundation at the Europe Regional Event
22 October 2022
The OGP Europe Regional Event will be held in Rome on Tuesday 11 and Wednesday 12 October.
On the occasion of the plenary, a greeting from civil society is expected at the beginning, which OGP has proposed to be represented by an Italian woman: the Forum therefore delegated Paola Caporossi, president of the Ethical Foundation.
The Foundation is in fact part of the civil society organizations that make up the Multistakeholder Forum, a forum for equal discussion between organized civil society, in its various articulations, and the institutional actors who have the mission of implementing the relevant public policies for the definition, implementation and monitoring the impact of a National Strategy for Open Government.
Find ot more:
- Forum Multistakeholder
- OGP