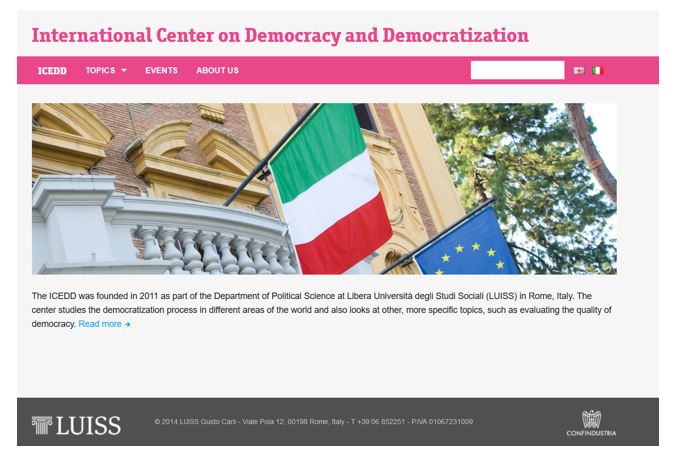 At the helm of the Luiss-Icedd Research Laboratory
14 October 2022
Our Vice President, Paola Caporossi, has been appointed Director of the Laboratory for the Evaluation of Public Institutions (VIP-Lab) at the International Center on Democracy and Democratization (ICEDD) of the LUISS University of Rome, chaired by Prof. Leonardo Morlino.
The Research Laboratory will apply the Public Rating methodology, created by Fondazione Etica, for the analysis and comparison of Municipalities and Regions.
"The sector - wrote President Morlino - is of great importance for the quality of contemporary Italian democracy".