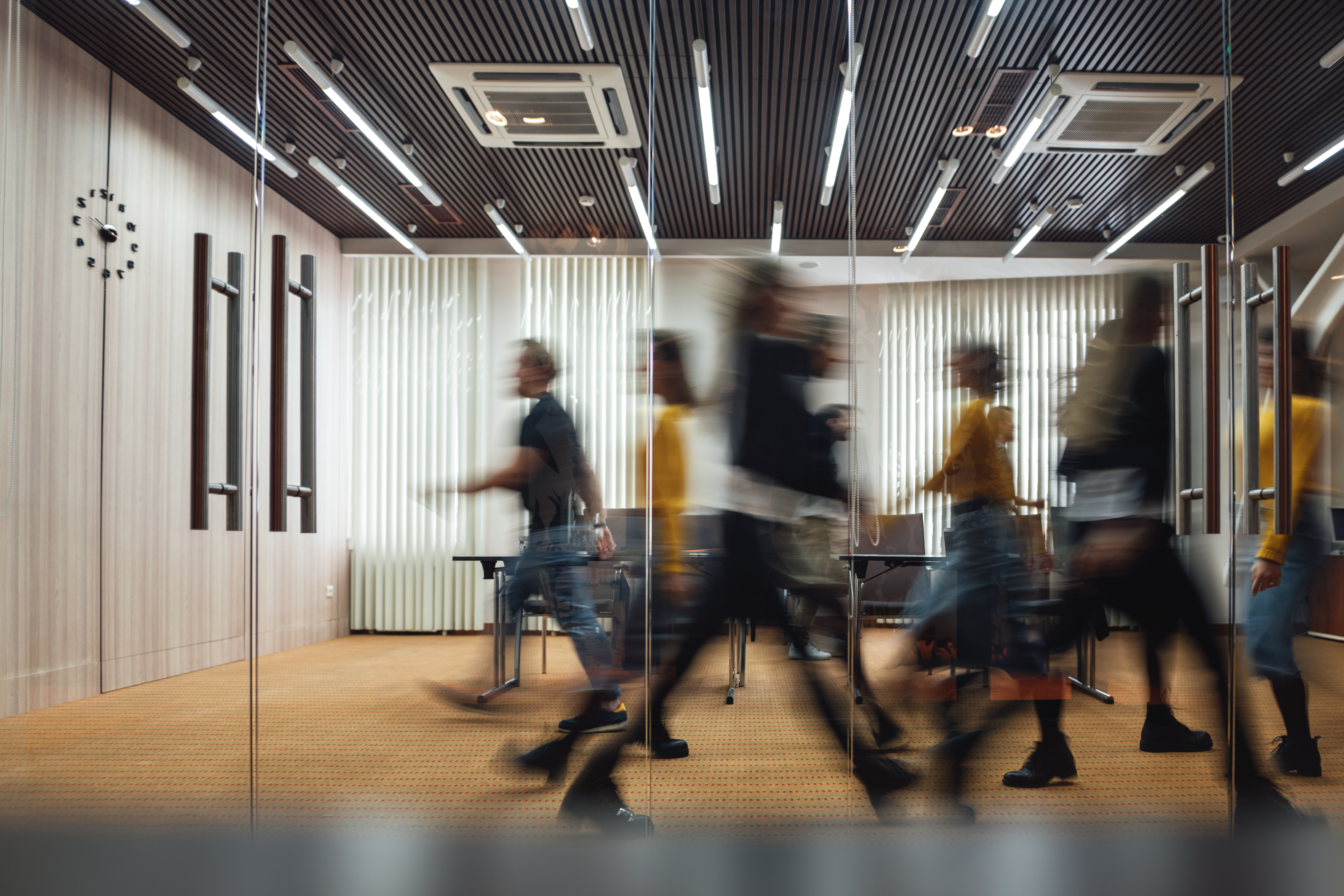 Paola Caporossi
Board member and Research and Development Director at REP Srl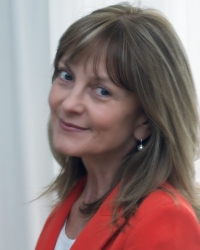 She is a member of Expert Group on Public Administration and Governance of European Commission - DG Reform.
Since 2008, she is co-founder and honorary president of Fondazione Etica, which deals with PA evaluation, transparency and prevention of corruption; since 2022 she has been a director of Fondazione Etica's spin-off REP Srl.
In 2015, she founded and now chairs the Public Rating Agency; since 2017 she is coordinator of the GovLoc Lab at LUISS - Icedd.
She is a member of the Multistakeholder Forum of Open Government Partnership Italia, Fondazione Astrid, Fondazione Italia Sociale, LIBenter, and the Forum Disparities and Diversity.
She collaborates with the European Commission-DG Regio and with the World Bank-GPSA; with the Ministry of Public Administration, the Ministry of Regional Affairs, PdCM - Agency for Territorial Cohesion and with Anac; with some Regions and Municipalities and with Anci Lombardia.
She has been a lecturer for universities such as the Federico II in Naples, Tor Vergata in Rome, the University of Perugia, and the Cattolica University in Milan, as well as for the National Federation of Knights of Labor (Federazione Nazionale dei Cavalieri del Lavoro), for ANAC, and for Legambiente. She has been vice-president of CER (Centro Europa Ricerche). She worked in Public Administration research for: CENSIS, C.N.R. (National Research Council), University of Florence, IRTSA (Institute for Research on the State and Administration) and collaborated with the UN as an analyst for the Holy See Mission in New York.
Author of many articles and papers, her texts are published periodically by Il Corriere della Sera and LUISS Open, as well as in Huffington Post, Italia Oggi.